So about a month or two ago while learning Blender 2.8 during the Heavy Poly mentorship I made a Sci-Fi Corridor. Which I was actually really proud of and I wanted to push it to be a full fledged Unreal piece rather than just a fancy render in Blender 2.8. Unfortunately the piece was actually made in a week and a bit jank due to how quick I made it. So because of that I just decided to start over and base it on a piece I had Recently stumbled upon by Alexandr Nepogoda. I then broke it down to about eight pieces and one extra for a hallway connector because I didn't think it would be really that interesting to make a mod kit of only a straight hallway.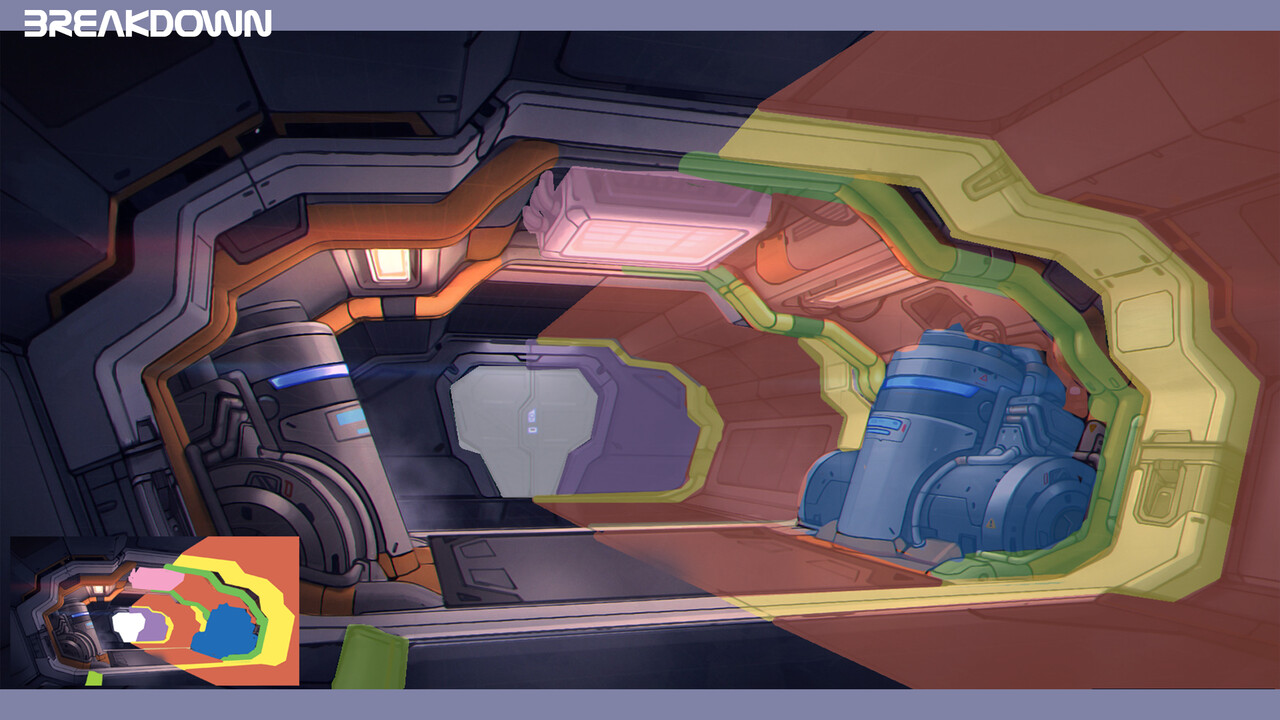 I was fortunate enough to stumble into DiNusty Empire right before Jeremy Estrellado was starting his next round of mentorships, so I was super quick to hop on to that. So Jeremy has been super helpful giving me direction on how to keep pushing this piece further and further.  So this was the final-ish block out and you can see I was starting to push everything right into the next phase. I am currently further than this screen shot but all the materials and lighting is still pretty rough and very much in the works.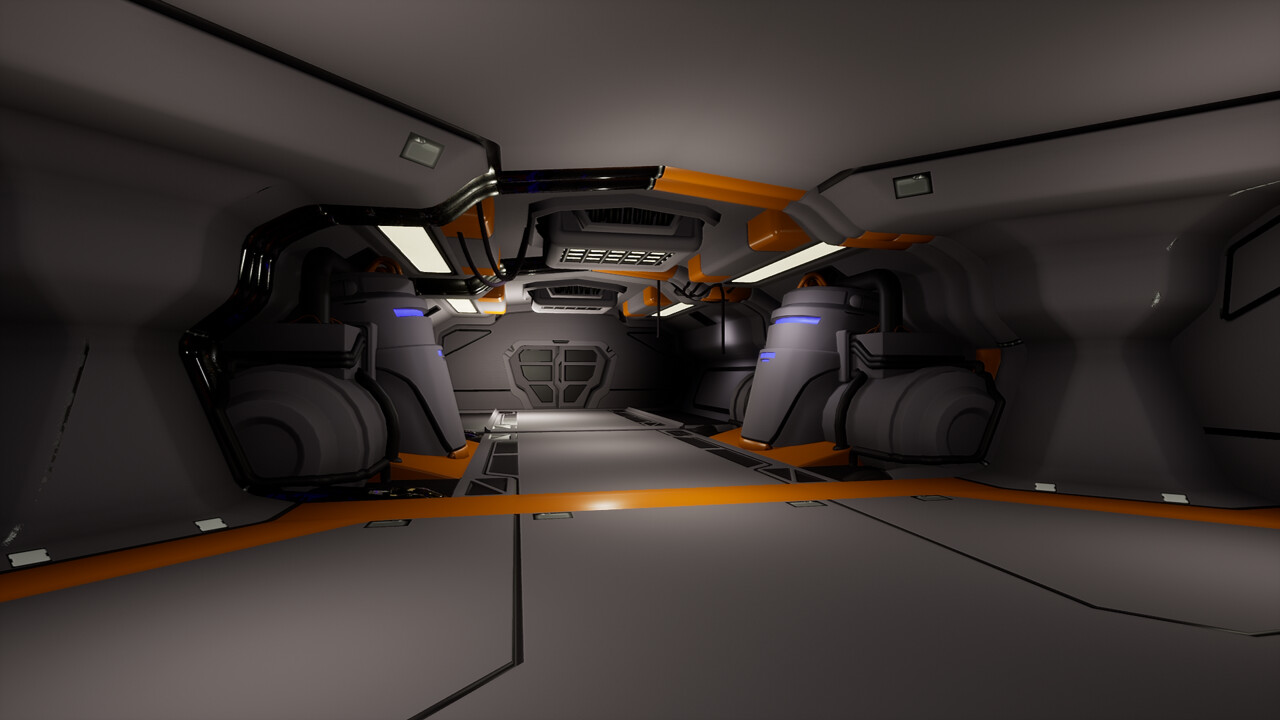 I've been documenting this project pretty thoroughly so I'm pretty confident that once the piece is looking killer by the 30th (Which is the goal I'm really pushing myself to be done by) I'll have an awesome piece to add to my artstation! 
Thanks for reading!!!