I kind of wanted to avoid making this before I made the big final art station post because I figured I be done with it by this morning, but I keep finding little nitpicks to touch up and change that I wanna give myself till the end of the work week to fix a hand full of things. In all honesty I'm really antsy to start applying to jobs hardcore again and I really want this piece in there, because I feel like its shaping up to be my strongest piece in my portfolio.
So here are just a little nugget of all the notes Ive been making for myself. I wrote these and more in a trello document but that is way less interesting than just a picture. Typically I just do this on paper but I think getting used to writing this up digitally would be awesome for working in a group/team setting.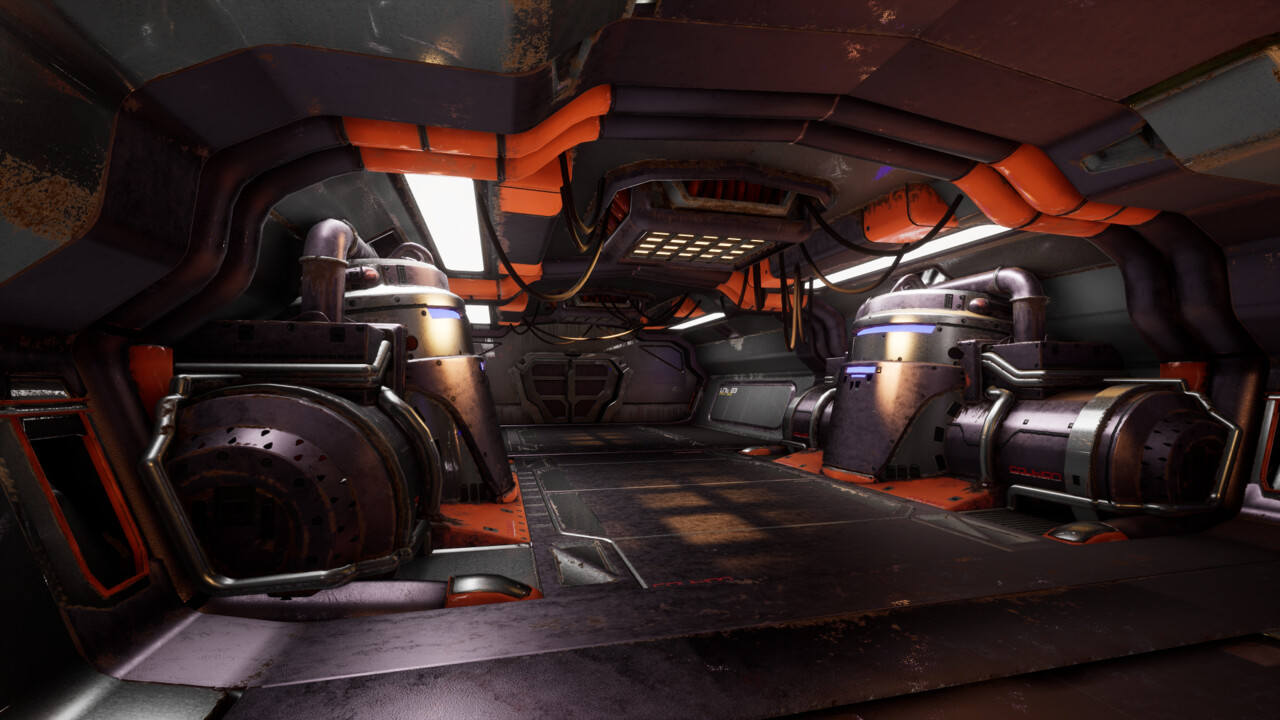 So what comes after Post Sci-Fi corridor 2 drop by Monday? Well I think I'll feel it out by then but the goal is to have the piece done to a point where I feel comfortable making a big art station post about it or just uploading it to my portfolio website so I can start applying for jobs with it in my portfolio. If I end up doing the latter that means I'll more than likely keep hammering on it until i mustard up the courage to do the big art station drop. I'd also like to go back and clean up some of my older work on here based on some notes from my friend Poji Chow (go look him up and hire him hes great!) So more than likely I'll be cranking on that by the weekend as well!
Thanks for reading and look forward to the drop and the break down blog post too on Monday!